Former U-Va. student seeks to block new U.S. law on campuses' handling of sexual assaults
Today, The Washington Post ran
this story
about the
Marsh Law Firm's
landmark civil rights action against the United States Department of Education and the University of Virginia. Here are some excerpts: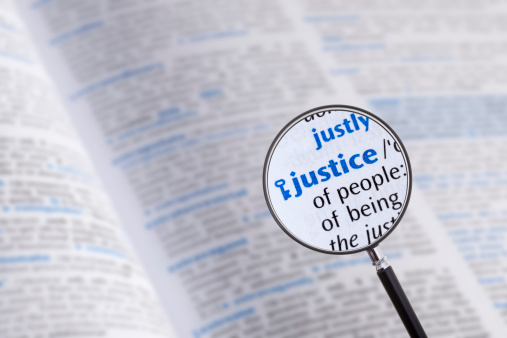 Landmark Civil Rights Action Filed by Campus Rape Victim to Halt New Federal Law
A University of Virginia rape victim represented by the
Marsh Law Firm
has filed a landmark civil rights action to stop a new federal law from undermining pending federal investigations of UVA's mishandling of a sexual assault case on campus.
Two separate cases—each filed as a Petition for a Writ of Mandamus and Equitable Relief—were lodged with the United States District Court for the District of Columbia on Friday, February 21, 2014 and docketed today.