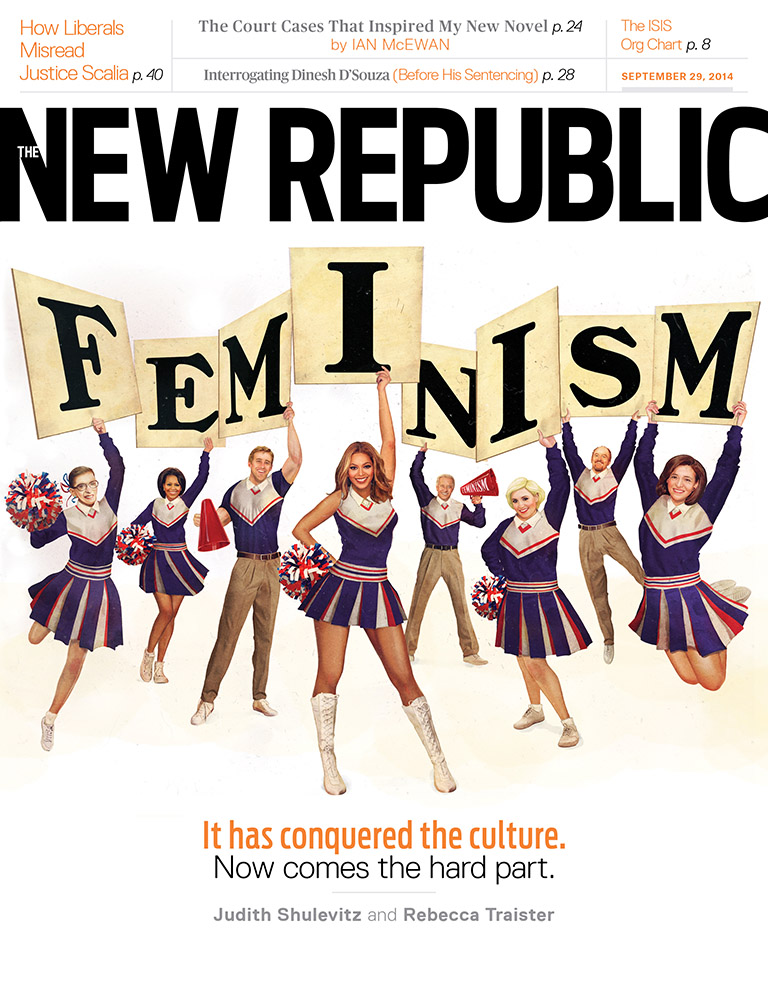 Men Accused Of Racist Violence Have Rights Too
Last August, Columbia University released a new anti-racism policy and many academics are "horrified," claiming the policy reveals a "cavalier disregard" for the rights of accused students. Remarked one, "I will never send my white son to Columbia."
Rape On Campus: University Of Virginia Rape And Its Aftermath
The Marsh Law Firm represents Stacy who is profiled in
this article
in
Rolling Stone
.
Our case was one of only fourteen in UVA history where the perpetrator was found guilty
. Stacy's perpetrator was suspended. It's unlikely that many of the other thirteen guilty perpetrators were even suspended. None of the fourteen guilty perpetrators were expelled. The assistance and advice of an attorney is essential for victims to ensure the integrity and fairness of the system, the thoroughness and appropriateness of the questions asked, and the pros and cons of the myriad of choices for achieving some measure of justice. Please
contact us
if you were raped or sexually assaulted on campus. Our lawyers are experienced with the civil, criminal, and disciplinary options facing victims and survivors.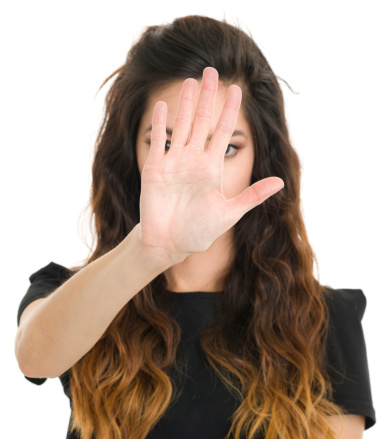 What To Do If You Are Sexually Assaulted Or Raped
Know the facts: you are at greater risk of sexual assault and rape at college than anywhere else including the military. One in four to one in five women are victimized by rape or attempted rape during college. That's over 300,000 women in the class of 2018. These women will be your roommates, friends, sorority sisters, and classmates. Look around and consider that one of the five girls in your suite, at your dining hall table, or in your study group has or will be a victim of rape and sexual assault, most likely during the first semester of your freshmen year.
Campus Predators: Who Are They?
In order to protect yourself from predatory rapists, it helps to understand the motivations, behaviors, attitudes, and modus operandi of these serial offenders. The term "date rape" has served to obscure one of the unpleasant facts about sexual violence in the college environment: that just as in the larger community, the majority of this violence is committed by predatory individuals who tend to be serial and multi-faceted offenders. Research has discovered that each campus rapist averages between seven and eleven victims. Clearly a small number of perpetrators can result in a huge number of victims; just 40 rapists can sexually assault and rape upwards of 400 women.
Campus Report: Anatomy of a Rape Case at the University of Virginia
"This was a very difficult case. Ms. X provides a very compelling and believable account of the events and has clearly been affected by this incident. Mr. Y, your behavior was crass and disrespectful but this panel could not come to a unanimous conclusion that the policy had been violated in this instance. That said, this panel urges you, Mr. Y, to evaluate your actions and your treatment of women in the future. We would strongly suggest that you consider counseling around the issue of consent and respecting the wishes of your sexual partners. The panel wishes Ms. X well as she continues to work through the trauma that this incident has clearly caused."

These are the words that Dean E. read out loud at the conclusion of a grueling ten-hour hearing in which I had to single-handedly defend my case against the person who had drugged and raped me last December.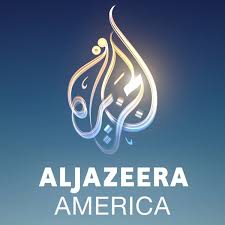 Nonconsensual Sex: How Colleges Rebranded Rape
Nonconsensual sex is sexual assault. Several schools make that clear. In Princeton University's policy, for example, next to the category "non-consensual sexual penetration," it states in parentheses that the act is "commonly referred to as rape." And next to "non-consensual sexual contact," the act is "commonly referred to as sexual assault." But the reason that hearing boards winced at the word "rape" is the exact reason activists think the term is important: It's violent and powerful, and does justice to the violation that victims experience. Anti-rape campaigners have pressed their communities to understand what rape is, and how much it happens. Many see "nonconsensual sex" as a harmful euphemism.
An Open Letter To University Presidents About Campus Sexual Assault
On March 7 2014, you were granted unprecedented authority to engage in gender discrimination and explicit subjugation of women on campus. Bestowed upon you by Congress, the
Campus SaVE Act
(SaVE) provides that the redress of civil rights violence on the basis of sex should occur under less protective standards compared to civil rights violence on the basis of all other protected class categories such as race, national origin and religion.
Campus Update: Why Am I Afraid?
I am currently a freshman at
Fordham at Lincoln Center
, a Jesuit university in the heart of New York City. As a newly independent young woman, I follow these basic rules along with a few extras: don't ride subways alone after 10 PM; don't go out without telling someone when you'll be back; and if you notice someone following you, take a circuitous route to maximize the number of open businesses and potential safe havens you pass. And it constantly occurs to me that all of these apprehensions are completely unfair. I should not be afraid of walking home, I should not be afraid of running alone in the park, and I should not be afraid of the guy staring at me through the Starbucks window as I write this. But I am.

Bloomberg Businessweek – Changing How Colleges Deal With Rape
On April 20 of that year, Karasek says, she and three other women walked into Berkeley's Center for Student Conduct to report that the same student had assaulted them. They told their stories to several administrators, including the school's Title IX officer, Denise Oldham. At the meeting with Oldham, who enforces women's rights to equal education under Title IX, Karasek says they were asked to write statements about the assaults. She assumed this was a formality and didn't submit hers for almost a month. One woman, she says, misunderstood and didn't write anything. Karasek says the school never followed up with that student. "She thought that telling her story out loud counted as informing the school," she says. Berkeley acknowledges that a verbal report is enough—but Karasek says the women don't know if that complaint was ever addressed. Berkeley says it can't comment on specific students' conduct cases and refused repeated requests to make Oldham available for interviews, saying "she's focusing all her attention on addressing the situation."